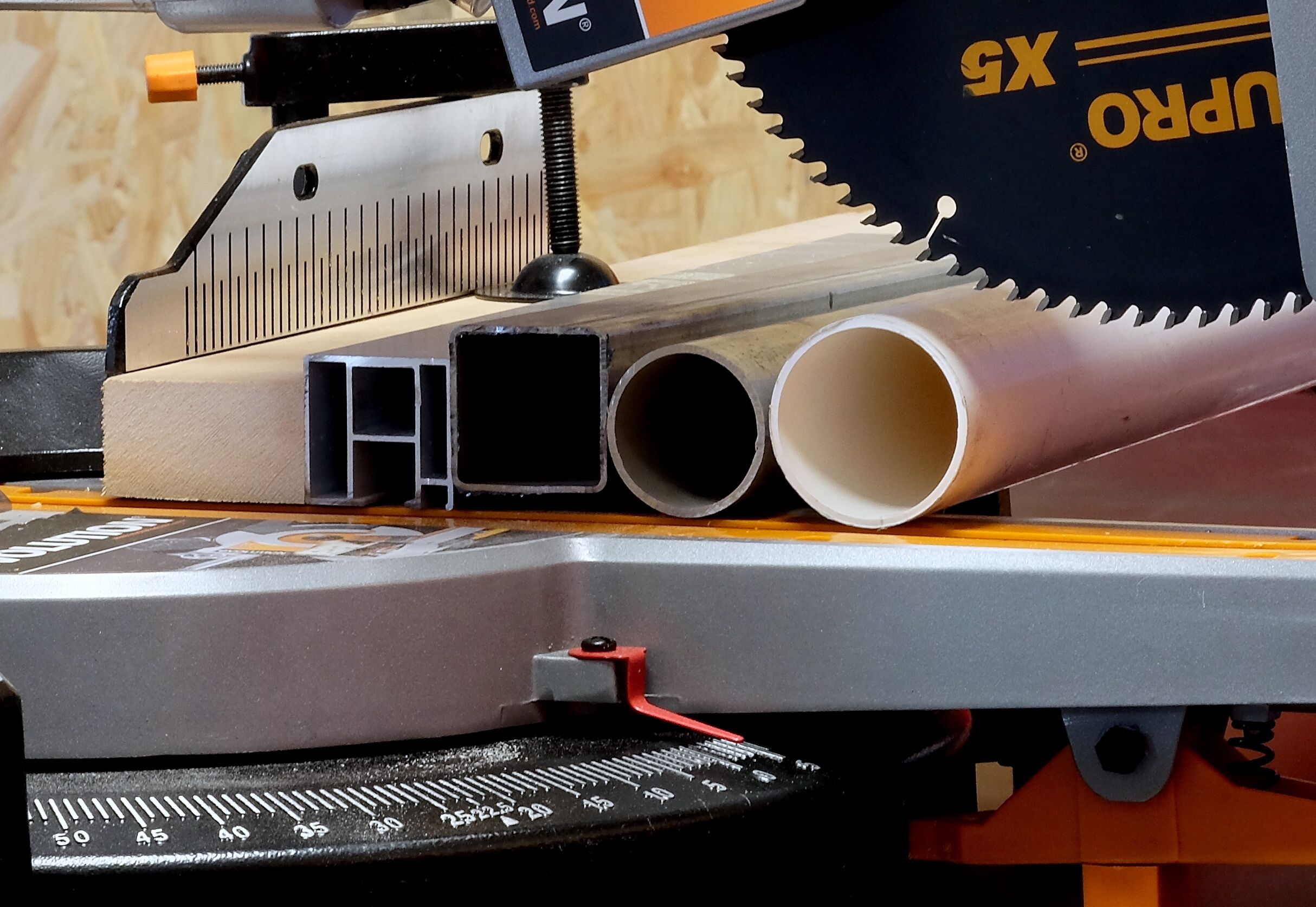 Multi Cutting Blade
A revolutionary blade cuts most construction
materials with one machine one blade.
Suitable for most popular machines with cable and cordless machines,
B&D, Bosch, Dewalt, Evolution, Festool, Hitachi,
Makita, Mafell, Metabo, Milwaukee, Rigid, Roybi, Skil, Stanley
Thin kerf baldes bring extrodinary easy and smooth
cutting experiencce with precise geometry of the teeth.
One blade to cut Solid wood, Plastics, Aluminum and
Metals with portable saw and mitre saw.
Most efficient and precise cutting blade nowadays.